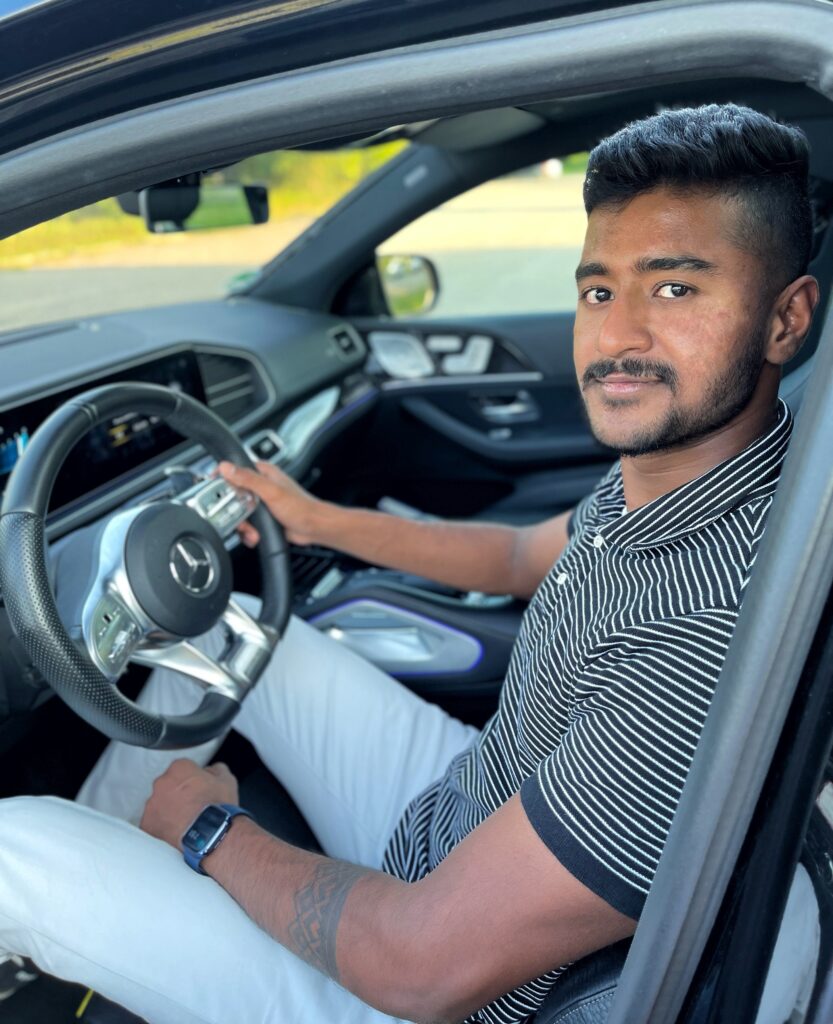 "I'm Ajay, a Powertrain Software Development Engineer in the Redford, Michigan office of Mercedes-Benz Research & Development North America, Inc. (MBRDNA).
As part of the powertrain in-house software team, I handle the controls development, calibration, and validation of Powertrain Torque path functions for Mercedes-AMG projects. Our team focuses on developing powertrain software for all global vehicle markets.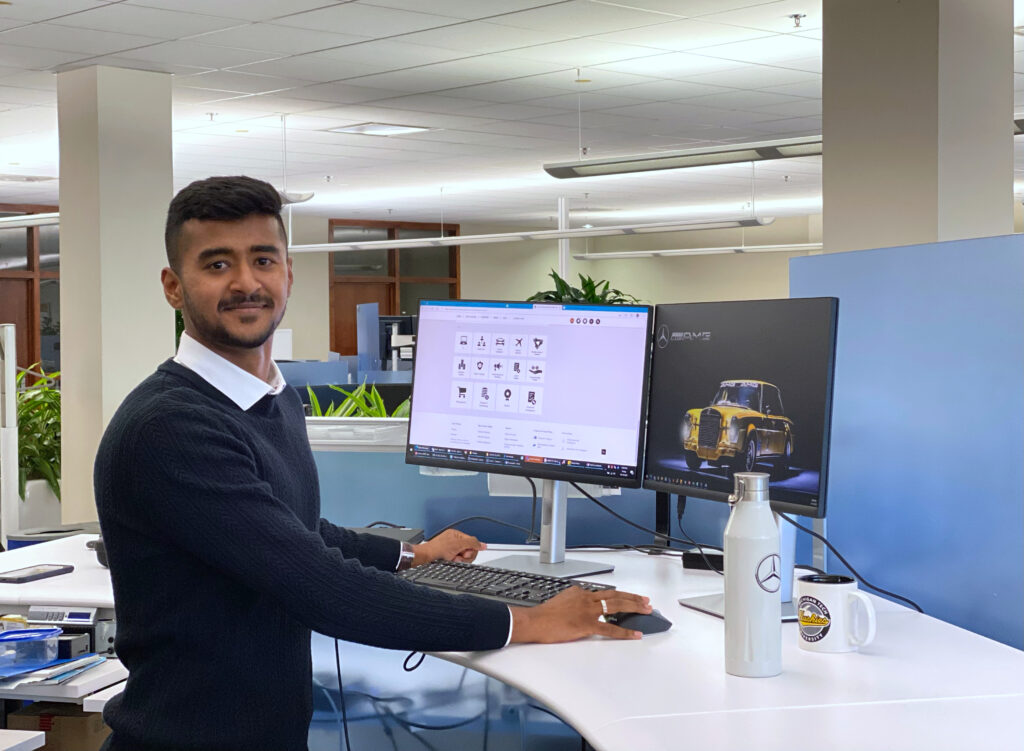 I joined MBRDNA because I wanted to become part of an industry-leading, luxury, high-performance vehicle development group. Now is a particularly exciting time to work for the company, as the shift toward an all-electric future is underway, with MBRDNA leading the way through advancements in electric and hybrid powertrain technology.
The work ecosystem at MBRDNA is small enough to allow for close collaboration within and across teams, and at the same time big enough to ensure access to technical expertise in all spheres. Besides the notable technical prowess and cross-functional nature, the diversity of the teams is remarkable. From my perspective as an international employee, (I moved to the U.S. from India), the workplace is as welcoming as it can get.
The most exciting part of my job is developing some of the most desirable vehicles in the market. I hold pride in the fact that, at MBRDNA, we work to build someone's dream car; a car that could become a classic for the next generation!"