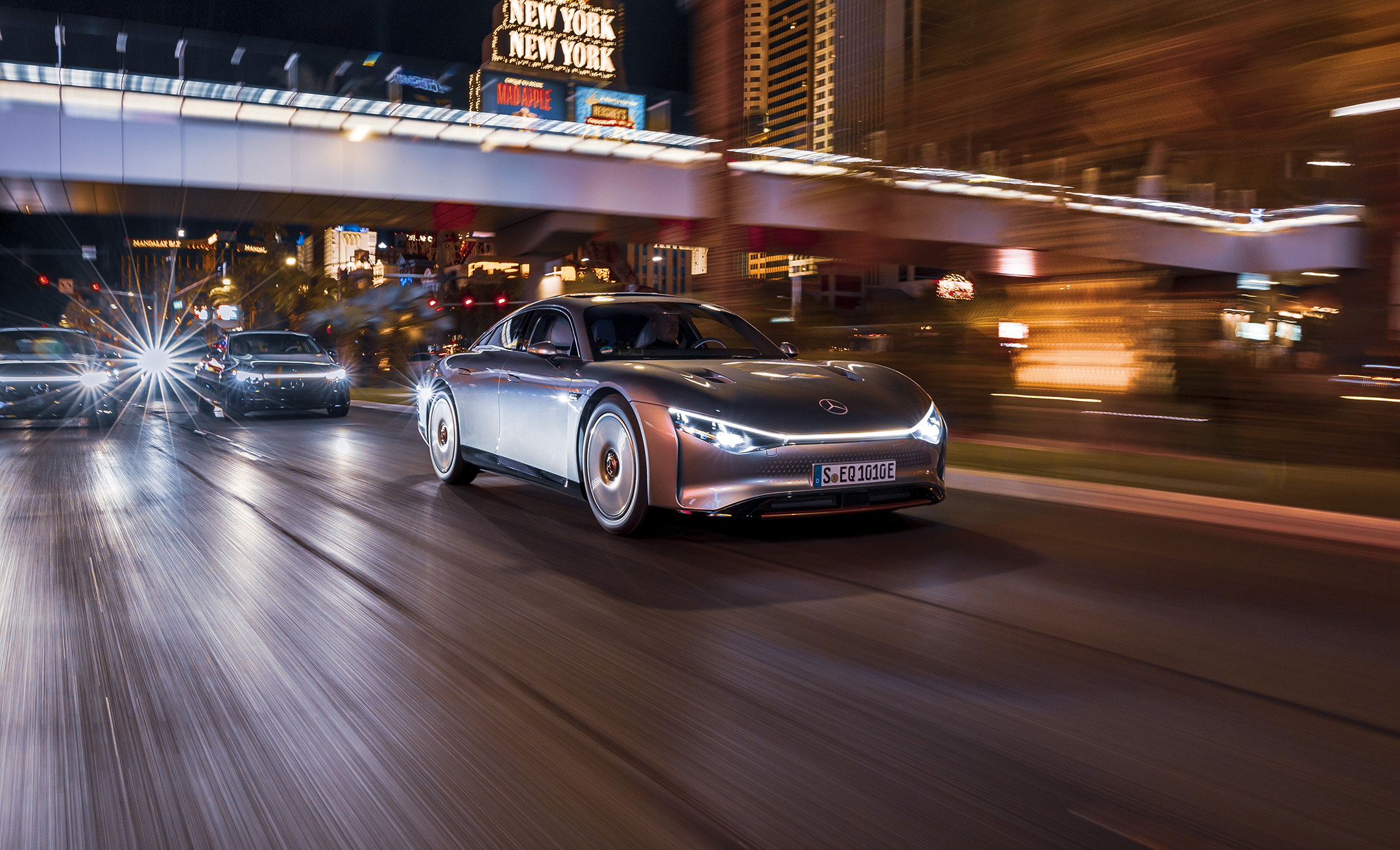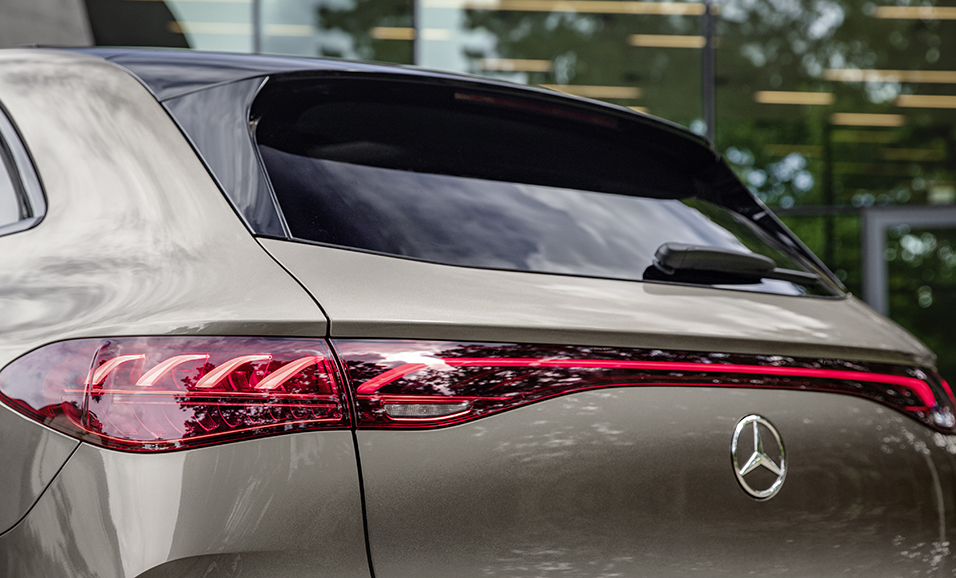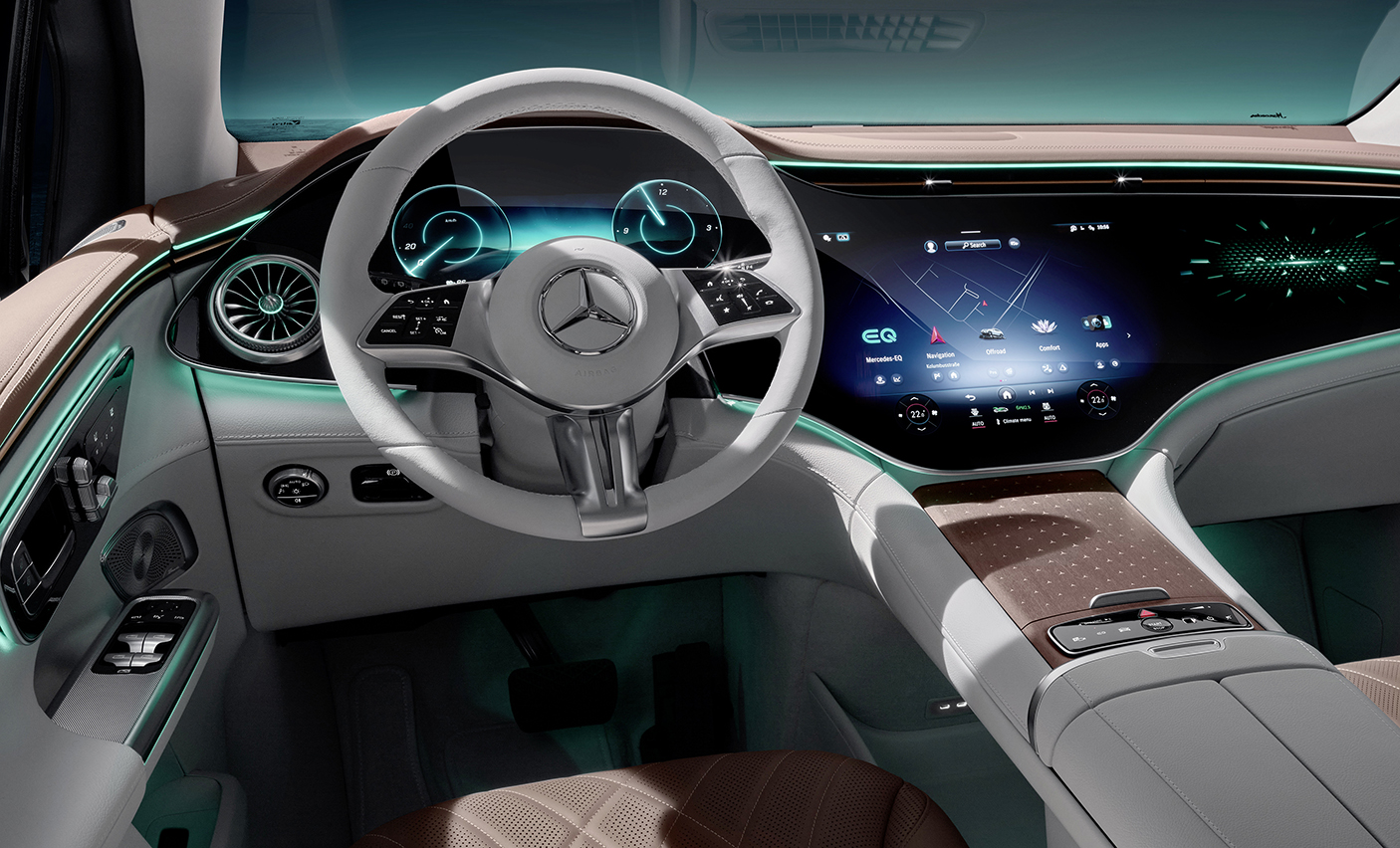 Creating the automotive future.
Creating the automotive future.
Envisioning, designing, engineering, testing and certifying the most desirable cars in North America.
At Mercedes-Benz Research & Development North America, we develop and certify cars for the U.S. and the world in six locations. Our work ranges from EV battery research to hybrid powertrain calibration and certification, from telematics to autonomous driving software, and from advanced exterior design to UX. It's not just about cars, it's also about creating the latest and greatest software, cutting-edge technology, and groundbreaking innovation.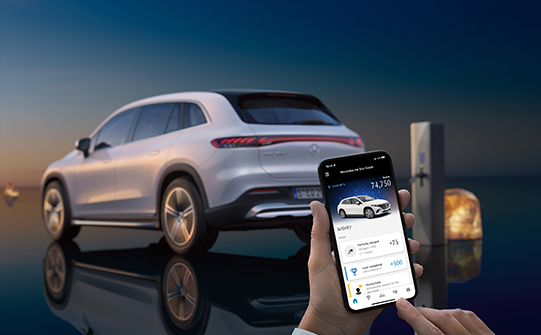 Cloud & Digital Vehicle
We strive to provide the safest and most desirable customer experience through connectivity inside and around the car. Our teams develop artificial intelligence (AI)-driven features to create a premium mobility experience and a cloud platform that keeps these features up-to-date and ever-present around the world. We also develop and adapt driver assistance systems and digital features and services for the North American market.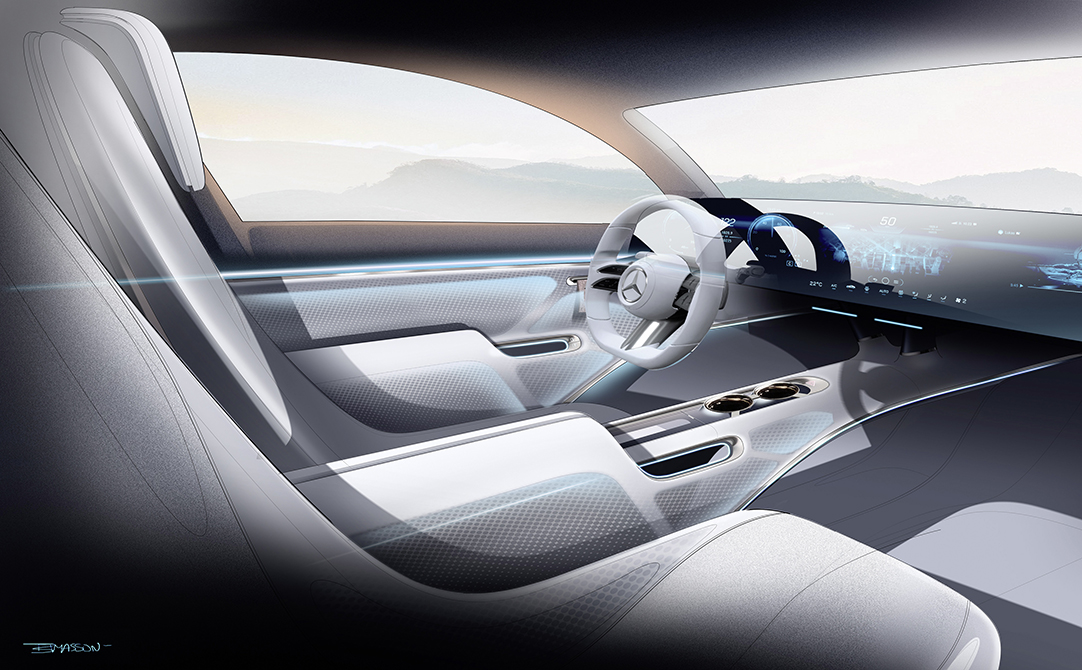 Design
Our design brings the style of California into Mercedes-Benz show and production cars by developing concepts for our vehicles' exteriors, interiors, and user interfaces using a wide variety of design tools from clay modeling to virtual reality. Recent designs that have emerged from our design center include the AMG Vision Gran Turismo, Vision Mercedes-Maybach 6 Cabriolet, and the Vision EQ Silver Arrow.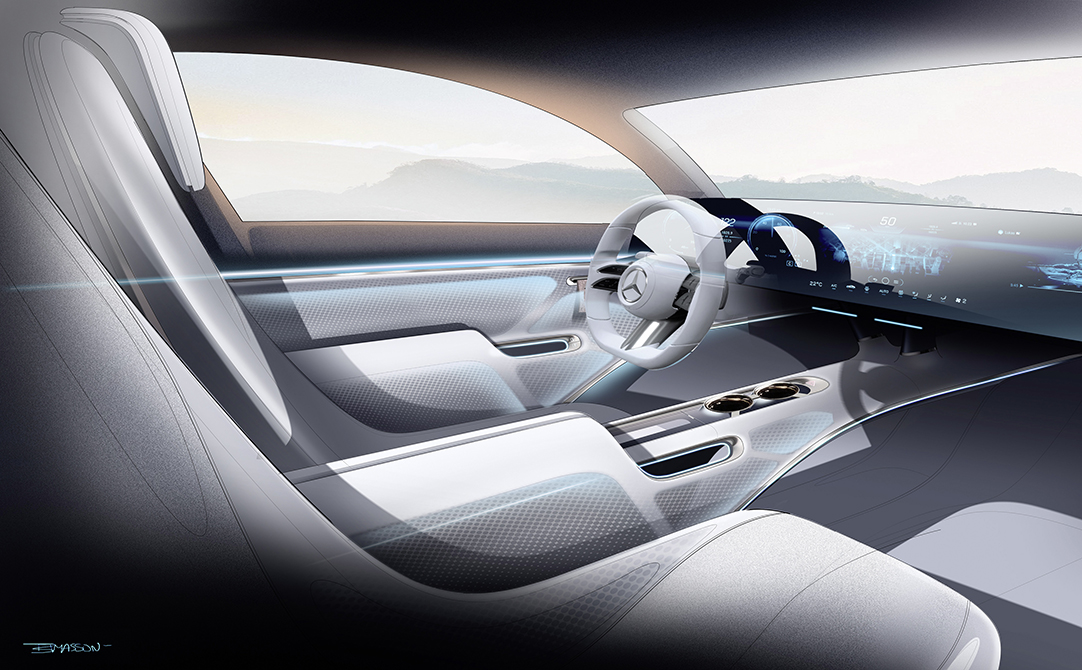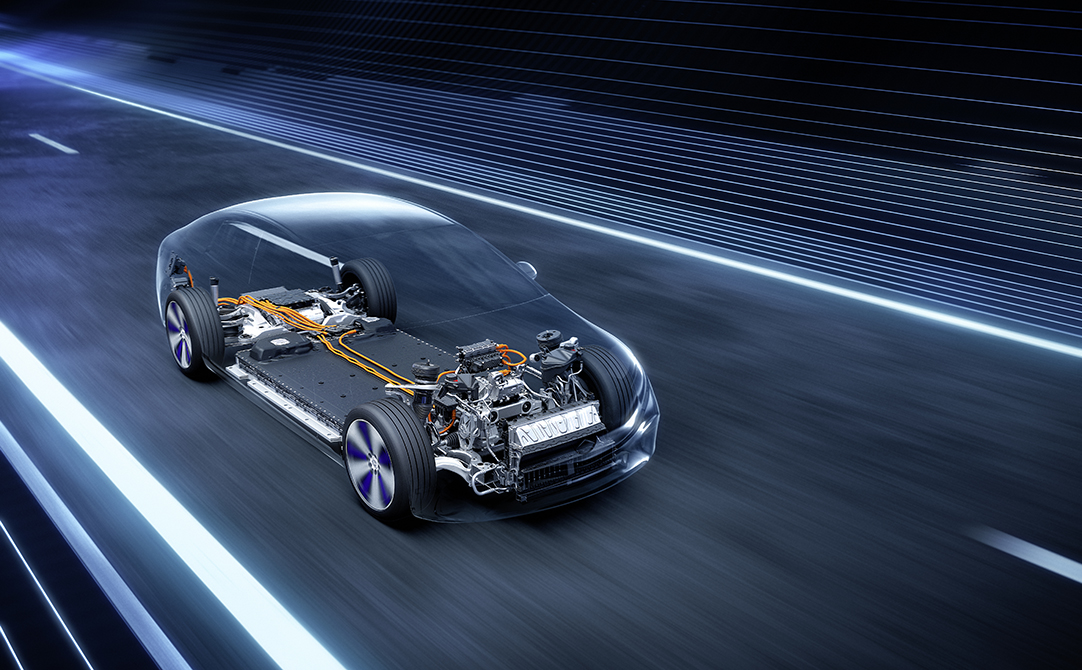 Powertrain
We develop and support powertrains for the Mercedes-Benz, AMG, EQ, G, and Maybach lines for customers around the world. Our capabilities range from electrically turbo-charged internal combustion engines to purely electric drives; we are particularly recognized for developing high performance powertrain and battery software.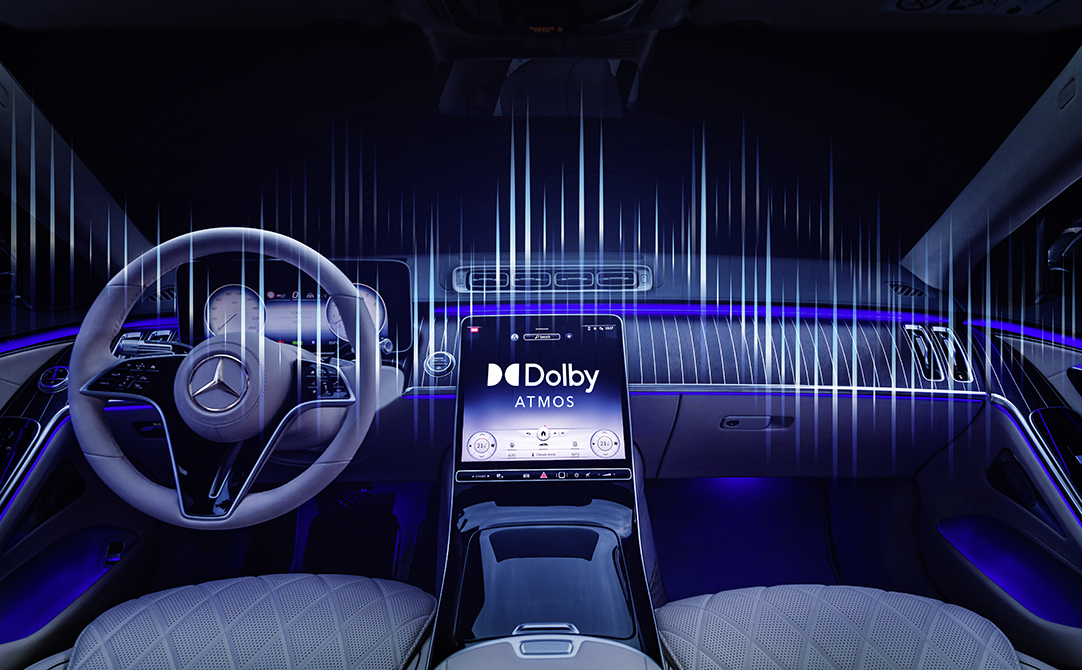 Technology Partnerships & Trends
The U.S. is globally recognized for its fast-paced innovations in technology and forward-looking customer behavior. We collaborate with industry partners, startups, universities, and research institutions to bring the latest innovations in safety, performance, comfort, and connectivity to our customers.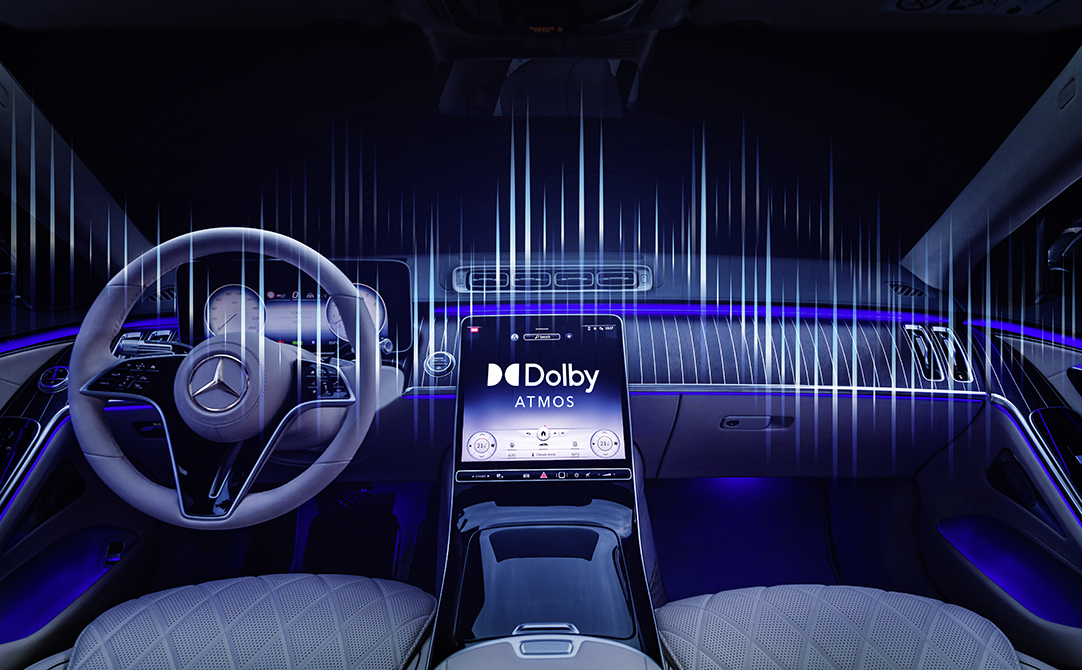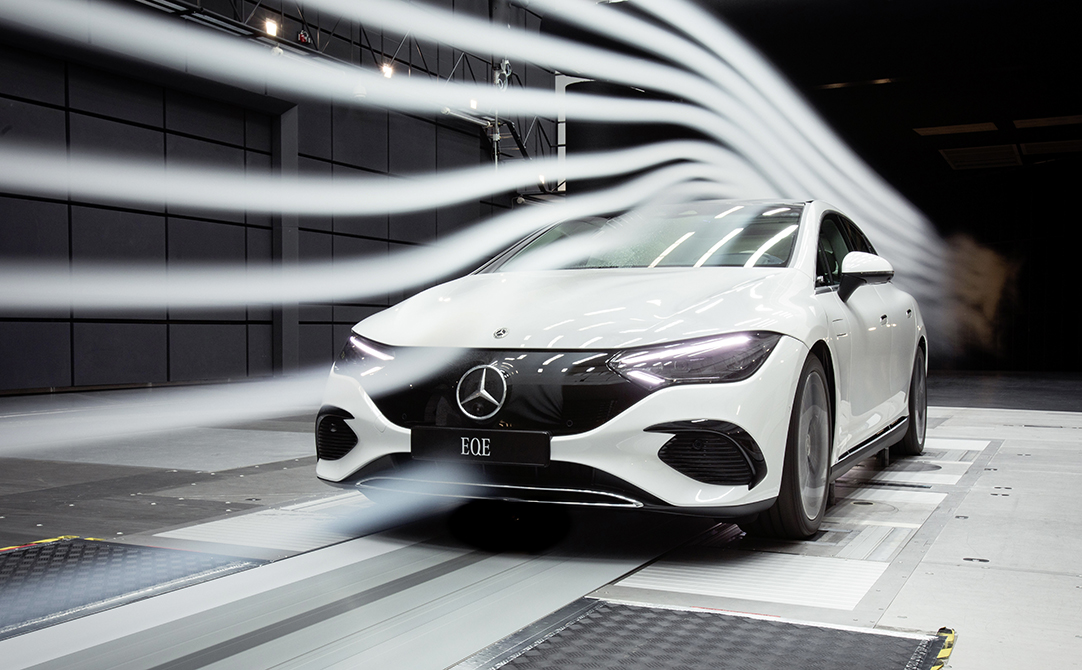 Testing & Certification
Our test and certification teams ensure the integrity, and compliance of our products with the highest legal, technical, and ethical standards. We push charging, driver-assistance, emissions and telematics systems to the limits during laboratory and field tests to ensure our vehicles meet our customer's high expectation and regulatory requirements.
Working at MBRDNA
Mercedes-Benz Research & Development North America is a place for exceptional people with outstanding ideas and the absolute willingness to bring them to life.
Here to support the whole you.
At MBRDNA, we're proud to offer you and your family a comprehensive and holistic benefits package. Once you've processed your benefit elections, the coverage you elected, is effective on day one. In addition to medical, dental, and vision insurance, MBRDNA provides life and disability insurance to you at no cost. Regardless of your stage in life, we'll have a plan to fit your lifestyle.
Comprehensive Health Plans
Fertility Benefits with all Medical Plans
MBRDNA Paid Life and AD&D Coverage
Gift Matching and Volunteer Time Off
Paid Parental Leave and  Return to Work Program (Ramp-Back)
401(k) Plan with Employer Match
Lifestyle & Wellness Program
Rewards and Recognition Programs
Flexible Time Off
Tuition Assistance Program
Vehicle Lease and Purchase Benefits
Exclusive Employee Discounts
Explore Our North American R&D Groups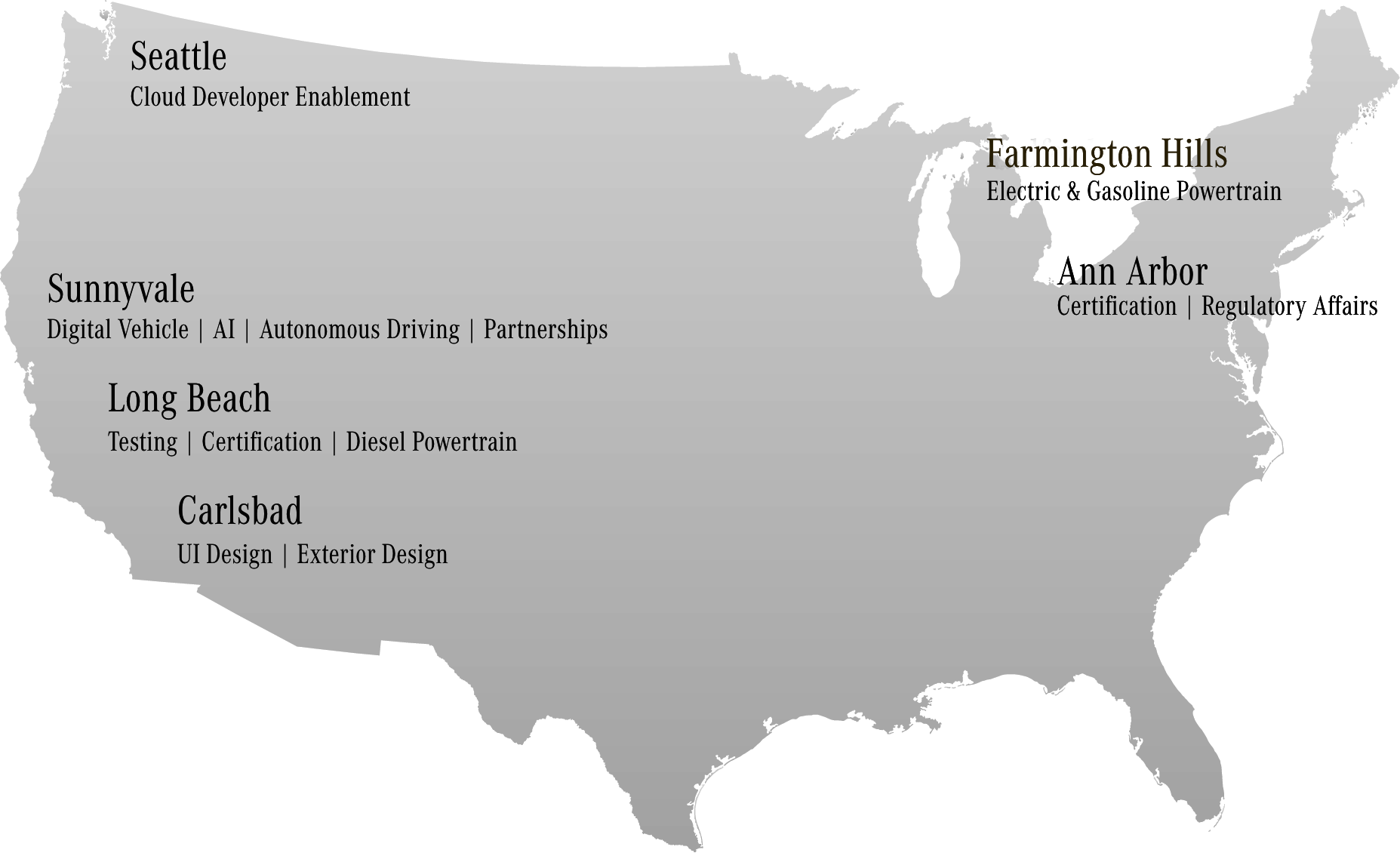 Seattle, WA
Cloud Developer Enablement
Sunnyvale
Digital Vehicle | AI | Autonomous Driving | Partnerships
Long Beach
Testing | Certification | Diesel Powertrain
Carlsbad, CA
UI Design | Exterior Desi
Farminton Hills, MI
Electric & Gasoline Powertrain
Ann Abor, MI
Certification | Regulator